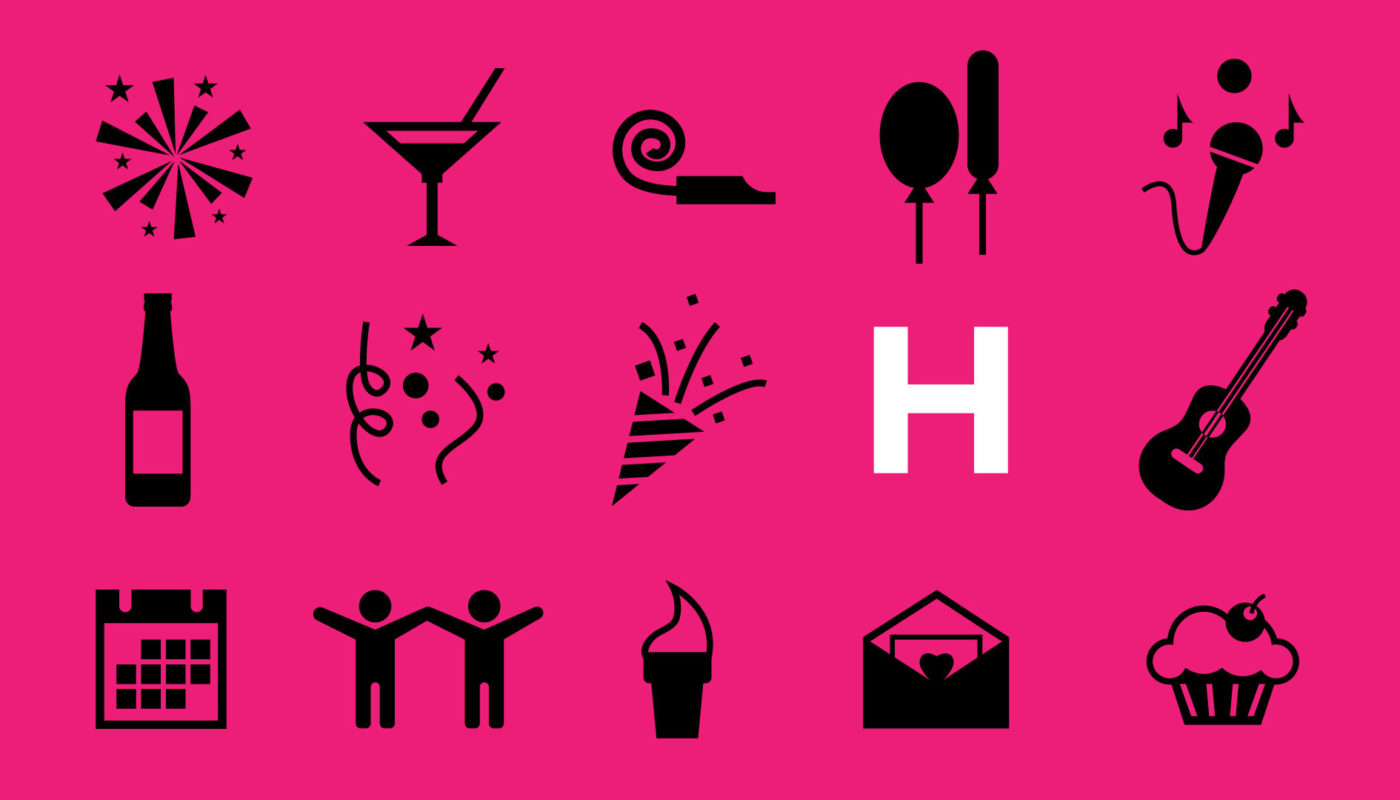 Friday, May 25, 5pm
Come early → leave early,
Come late → stay late,
Come early → stay late,
It's your call.
THE EVENT:
Friends,
family,
music,
dancing(?),
games,
(hopefully) sun,
food,
drinks,
a new house,
photo booth with Noah's guardian whale,
help us design our master landscape plan,
enjoying one another's company,
…or just sit around on the couch and shoot the breeze.
FOOD:
We'll have some snacks and such.
Also, I'll have the grill hot for a while, providing hot dogs, but if you want other/more tasty items, please bring those and we'll cook it up!
DRINKS:
We'll be serving beer and some basic cocktails, and juice for the kids, but if you're a special mixologist, or have a certain "discerning" palette, feel free to bring something else to share.
PARKING:
In an effort to be courteous to our neighbor, see this simple map with some suggestions on where to park. Generally, though, parking is very easy here—NO restriction like some of you may be all too familiar with in Seattle. 😀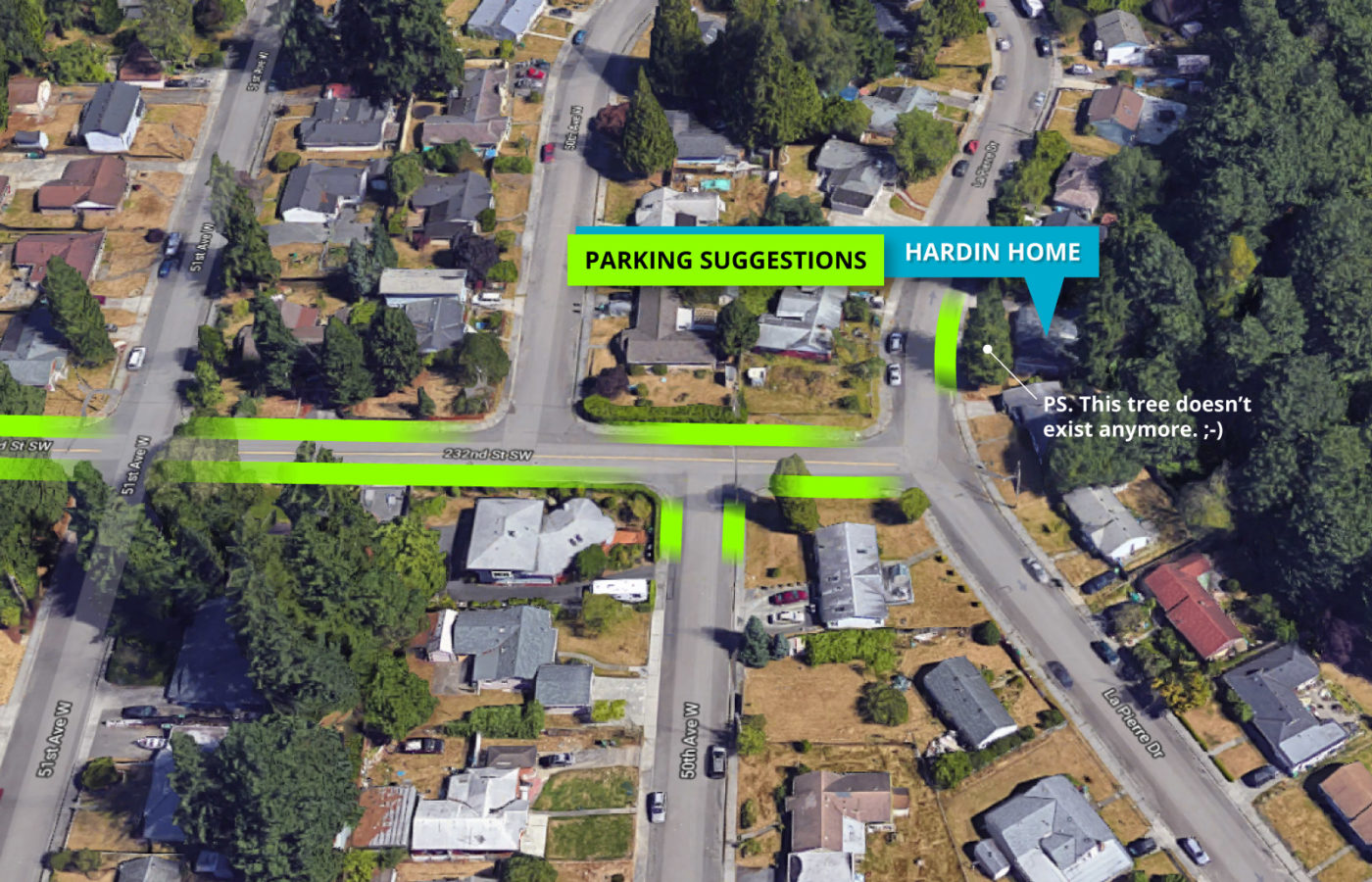 Looking forward to this!!! (And I know Seth Moore is too, he told me so last week.)