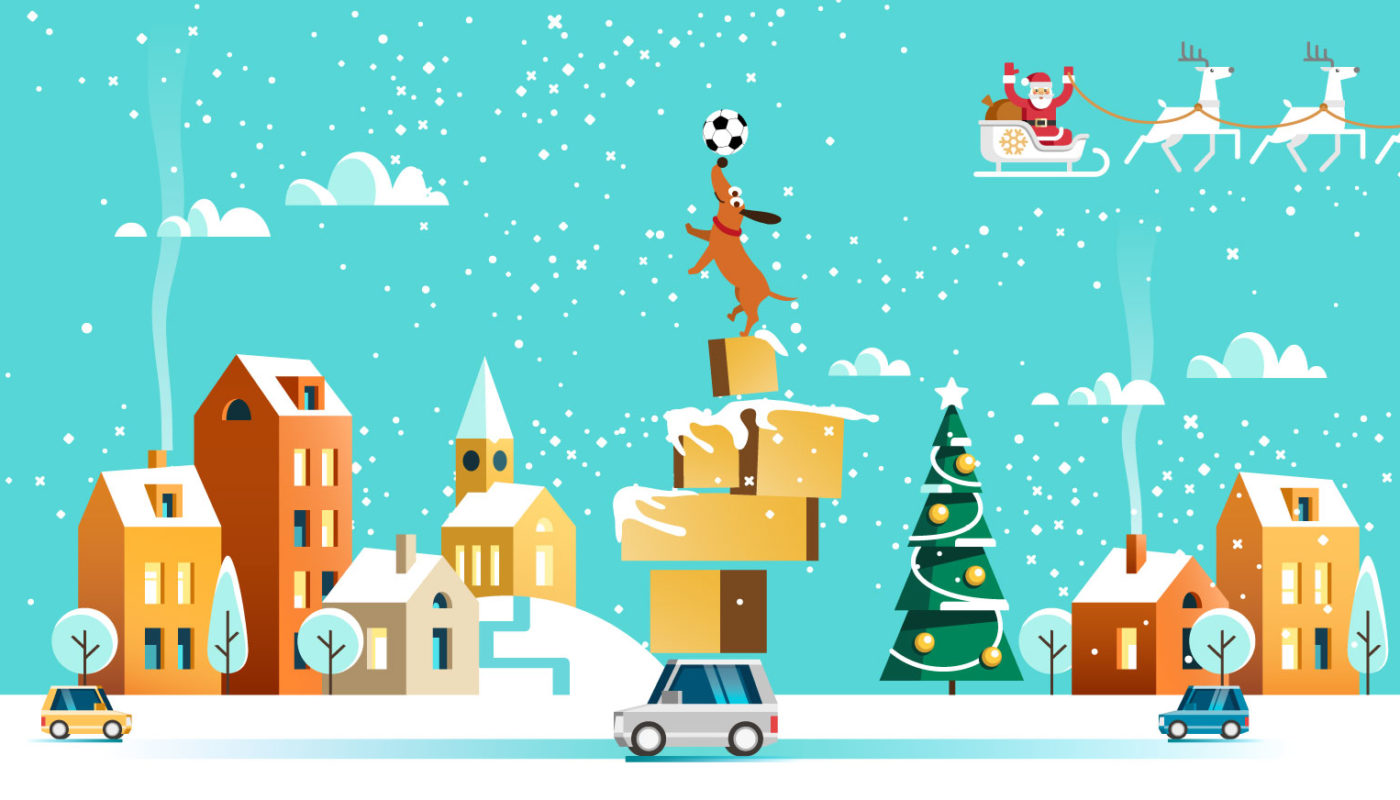 2018, watch out for SUPER NOAH AND HIS SUPER POWER CHAIR!!! He will most likely have a power wheelchair within the next 6-9 months. And he'll start preschool next year. And. And. And… Phew.
We LOVE our current place. If we could, we'd simply cut it out of our building and plop it down on an empty lot somewhere. But sometimes imagination doesn't become reality. (Pun intended.)
As Noah grows up and starts to move on his own, it's fast becoming time to consider a more accessible place to live; moving in and out of the house, doorways and rooms, bathroom(s), outdoor spaces he can "roam" in—all while in a wheelchair. And soon, all of this on his own?!?! Eeek. I'm sure there are plenty more features we haven't even come to understand yet as first-time "special needs" parents.
All this translates to a season of searching for a 1-story house, NOT on a steep hill, at or near grade, with a fairly open floorplan, no further than 30+ minutes from Seattle Children's Hospital. Possible?
Will we ultimately move? …That's the current direction. But it's possible the Lord will take us to the brink and then say no.
Pray with us for agility and humility as we discern each step.
Now I'm smiling and thinking of "opportunity." Need produces opportunity. And opportunity can—by the grace of God—lead to all sorts of good. We're a little nervous, but we're super stoked!
Through end-of-2017
We'll spend the next 2 months getting our house reset and in a state ready to sell:
Giving-away and selling "stuff"
Packing up non-essentials
White washing the red walls and various touch ups
Install new baseboards throughout house
Repair hearth tile
**Possibly** We'll need a temporary place to live while we sell, buy and move (If you have any ideas, send us a message)
January — Sell
↓
February — Find & Buy
↓
March — Move In!
↓

We love you all!!!
– Steve & Jess