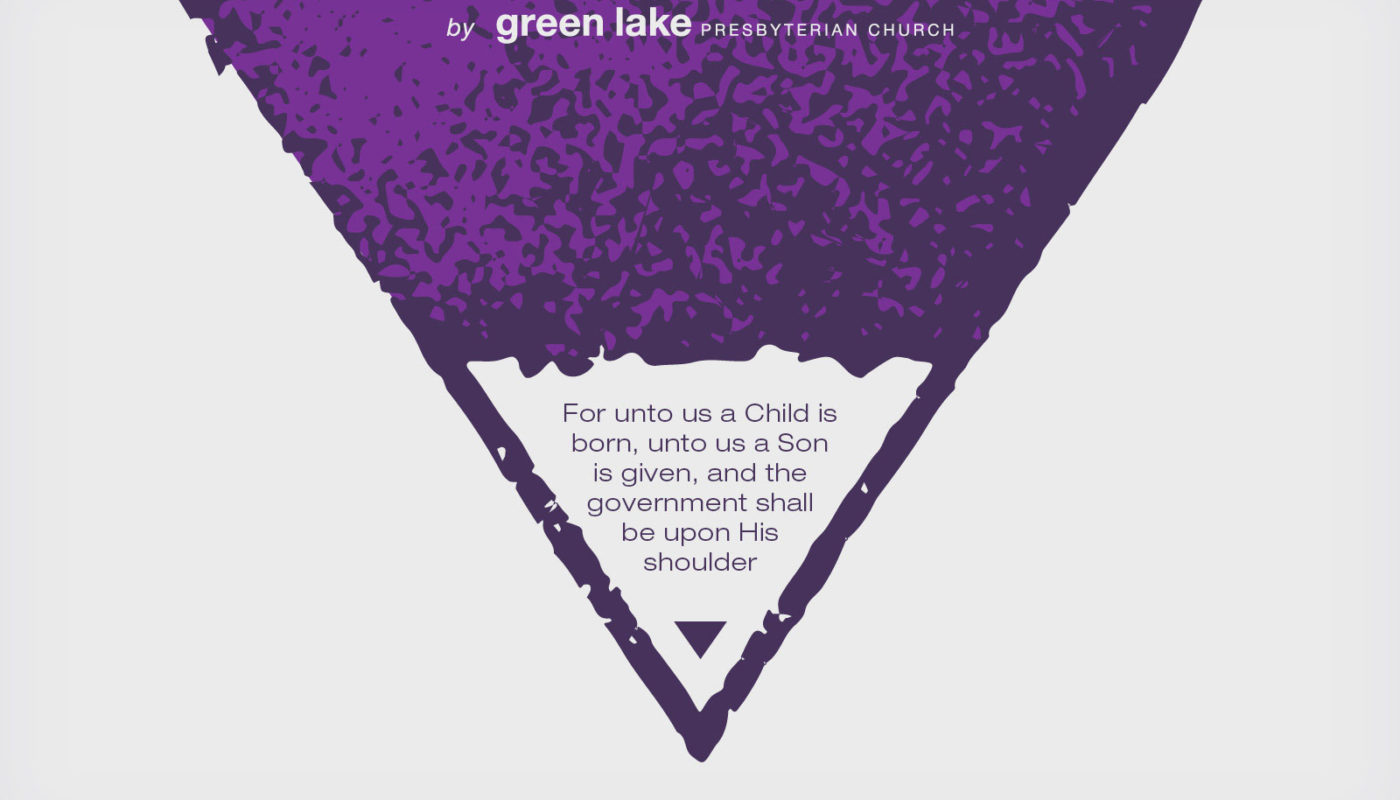 A devotional for the whole family.
Find the Devotional Here
Gathered and produced by Green Lake Presbyterian Church. Layout, design and digital publishing by Steve Hardin. All Scripture passages taken from the English Standard Version® (ESV®). Copyright © 2001 by Crossway.
We offer our thanks to those who contributed to these confessional prayers: Rachel Beatty, Steve Beatty, Judy Davis, Elisabeth Haggard, Morgan Knighton, Matthew Lanser, Tim Mesikepp, Andrew Perkins, Jessica Ribera, Emily Rose, Kevin Timmons, and Anna Van Wechel.

Download PDF Version